[Asset Download]
HubSpot
Customer Success
Checklist

Customer retention starts with giving your customers a seamless experience. While you want to grow as a business and gain new customers, it is incredibly important that you maintain your existing relationships as well.
If you use HubSpot, you should definitely consider doing Customer Success there as well. There are many different CS processes you need to implement, including onboarding to renewals. This can be daunting, but don't worry -- we have valuable insights to share.
Perfect your CRM by downloading our checklist filled with tips and steps to customer retention.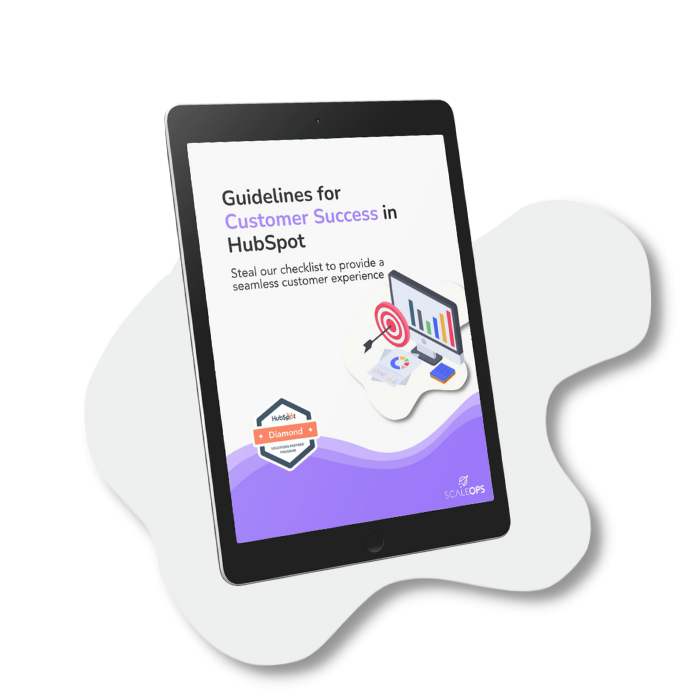 Need guidelines for a successful CS implementation?
🤔
Our checklist has the answers.
After onboarding many clients to a HubSpot CS process, we know just how important a successful implementation is. Here's a preview to what it takes to give your customers a seamless experience:
Know your purposes and components of the desired CS process
Stick to the principles for a seamless process
Make decisions regarding the right HubSpot data model for your business needs
Download our checklist to learn more.
Why ScaleOps?
Onboard confidently with leading HubSpot partners.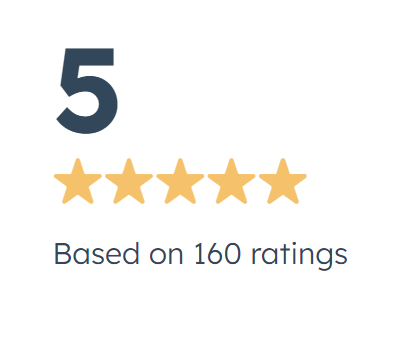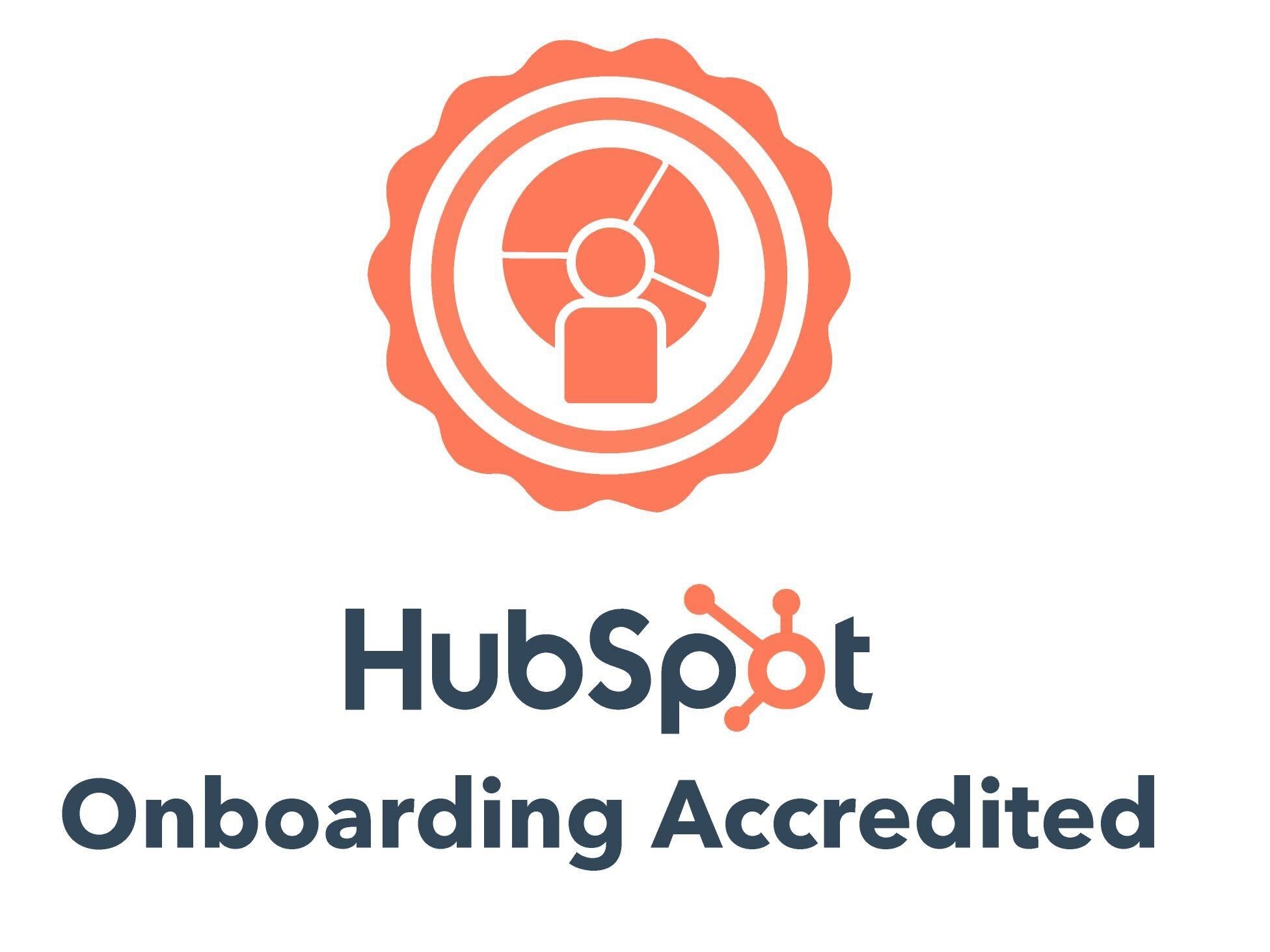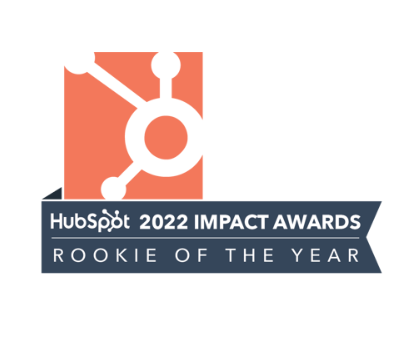 "We migrated a very patchy SF database to HubSpot. ScaleOps were phenomenal in getting us up to speed fast, implementing and polishing our process with best practices, training and onboarding sales and marketing staff in a short time. Highly recommend! "
⭐⭐⭐⭐⭐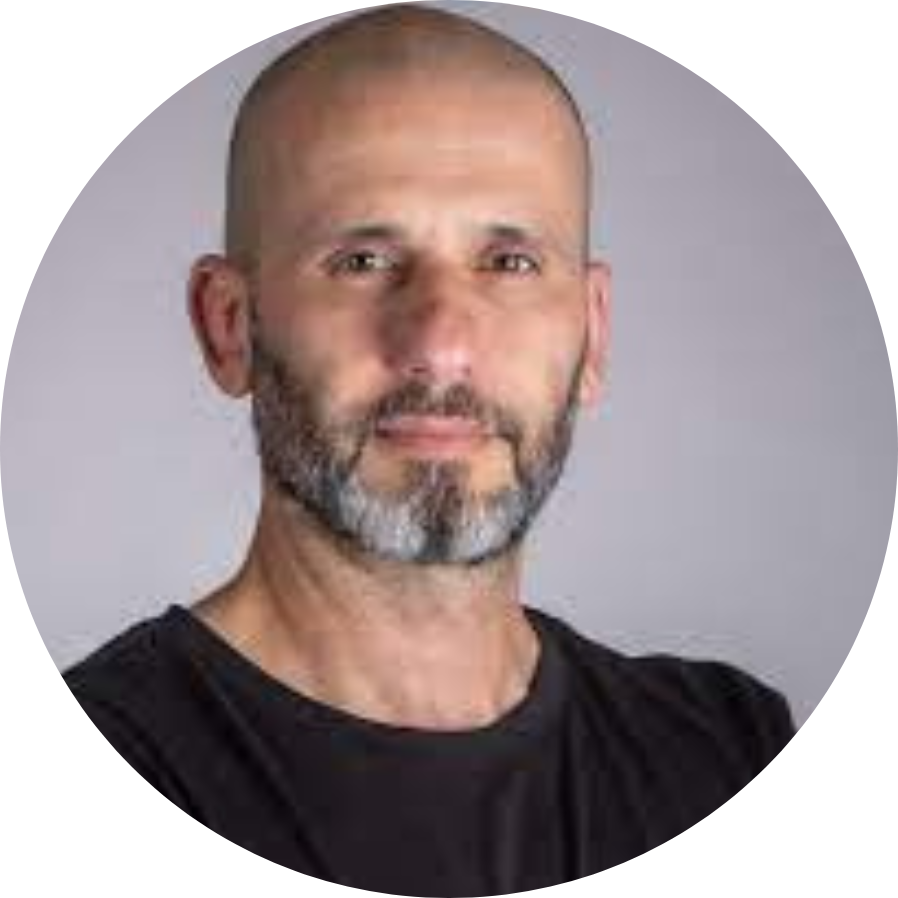 Eran Eshed | Fairtility | 26 to 50 employees
Trusted by 100+ clients
ScaleOps is trusted by public companies, hyper-growth startups, and many more.