[Ebook Download]
10x Your

Marketing & Sales Productivity

with HubSpot AI
Can't get enough of ChatGPT? AI is becoming more powerful by the day, and if you haven't hopped onto the train, it's not too late. HubSpot recently released ChatSpot, an AI tool that enables you to interact with your HubSpot data simply by chat commands to build reports, email sequences, create content, and countless other tasks in minutes. They also released a content assistant tool to improve your content in moments with AI.
Become a ChatSpot early adopter to hack your business productivity and spearhead your company's growth. Why waste time on tasks that AI can do for you? Download this ebook to see how you can use ChatSpot to boost your creativity and 10x your productivity.
**BONUS: Download our eBook and receive our webinar recording on AI Tools included!😎
Download the eBook
(And we'll send along our AI webinar recording!)
So, you're interested in using AI?
Incorporate it into your RevOps flywheel
In our webinar, we discussed the Revenue Operations methodology we use with our clients to improve the entire customer journey: from marketing, to sales, and through to customer success, creating a flywheel effect that drives more new business.
How can AI tools be utilized throughout this flywheel? We covered tools to use at each stage and asked you to share your top recommendations.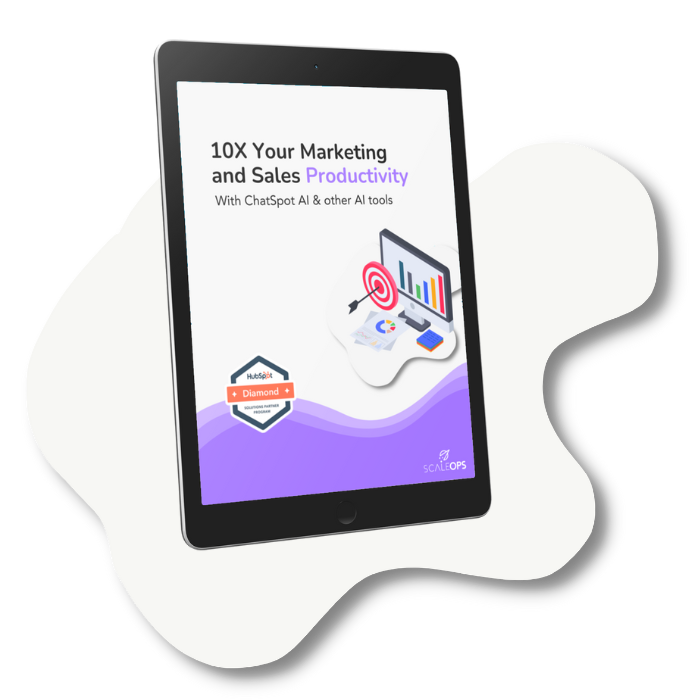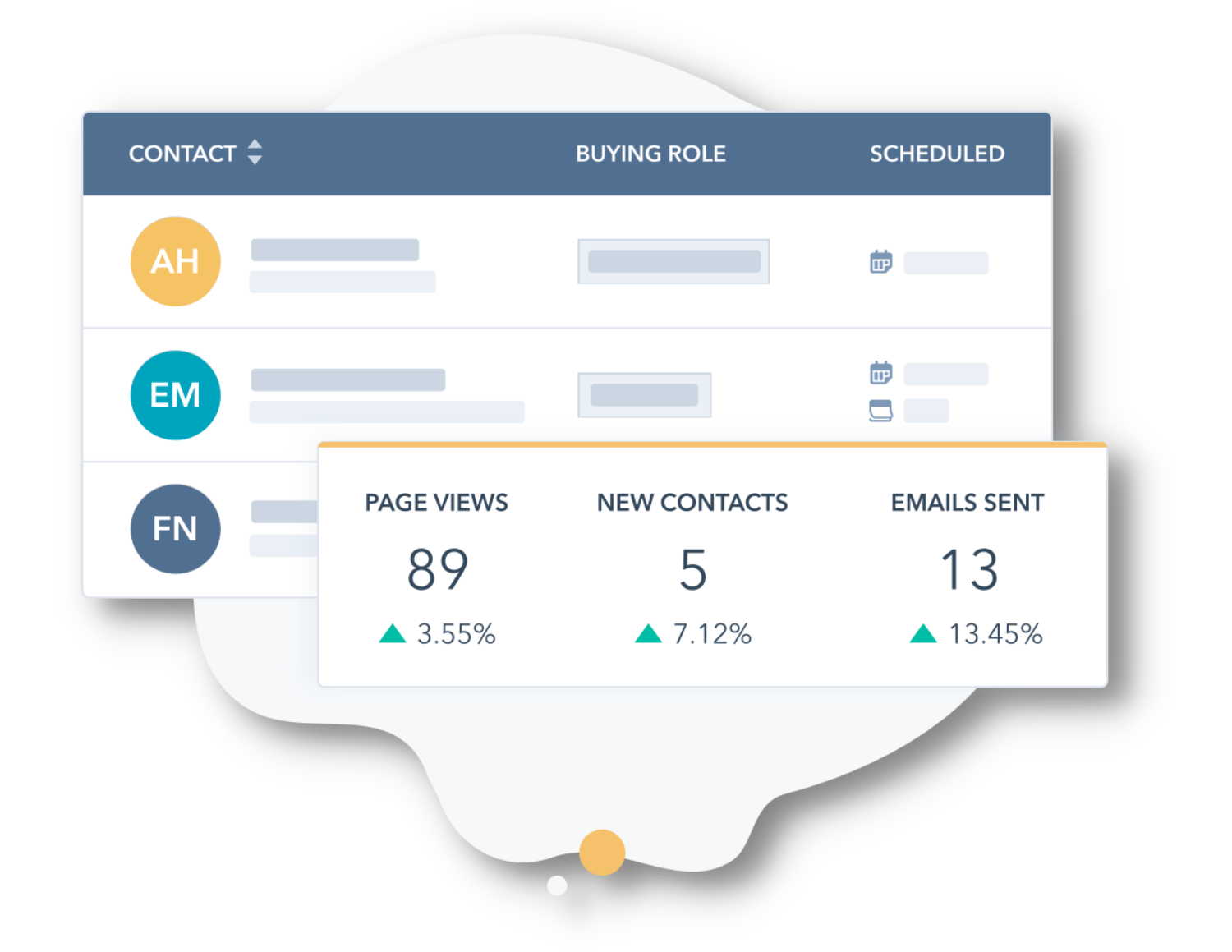 Now, about
ChatSpot
AI changes the game. It cracks the code of software accessibility, so instead of sifting through a database of information, all you'll have to do is just ask and read the answers.
ChatSpot is an example of this shift. It connects to your CRM and leverages generative AI to make HubSpot's already intuitive UX/UI even more accessible. ChatSpot can create images and text, research things, and even write a blog post outline that can be uploaded straight to a Google Doc or HubSpot blog post.
Still in its infancy, it has a long way to go. But we still recommend trying it out and seeing it build you a report in an instance!
Here are some of the

AI tools

mentioned
Grammarly: A classic fav, get the plugin and check your text, including identifying your tone and rephrasing sentences.

Content Assistant: Native HubSpot tool to rephrase, summarize, and spruce up your writing.

Writi.io: Unsure of what to comment on LinkedIn? This plugin is just for that!

Predictive Lead Scoring: HubSpot tool for enterprise users to score your leads based on whom the data shows as most likely to close.

ChatGPT: Oldie but goldie, keep this one handy for personalized sales sequences, Knowledge Base articls, and whatever else you can imagine!

Read.ai: Notetaker that summarizes your calls, writes the top questions, and gives engagement stats and tips for improvement.
Why ScaleOps?
Onboard confidently with leading HubSpot partners.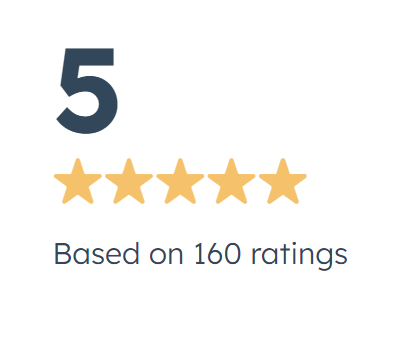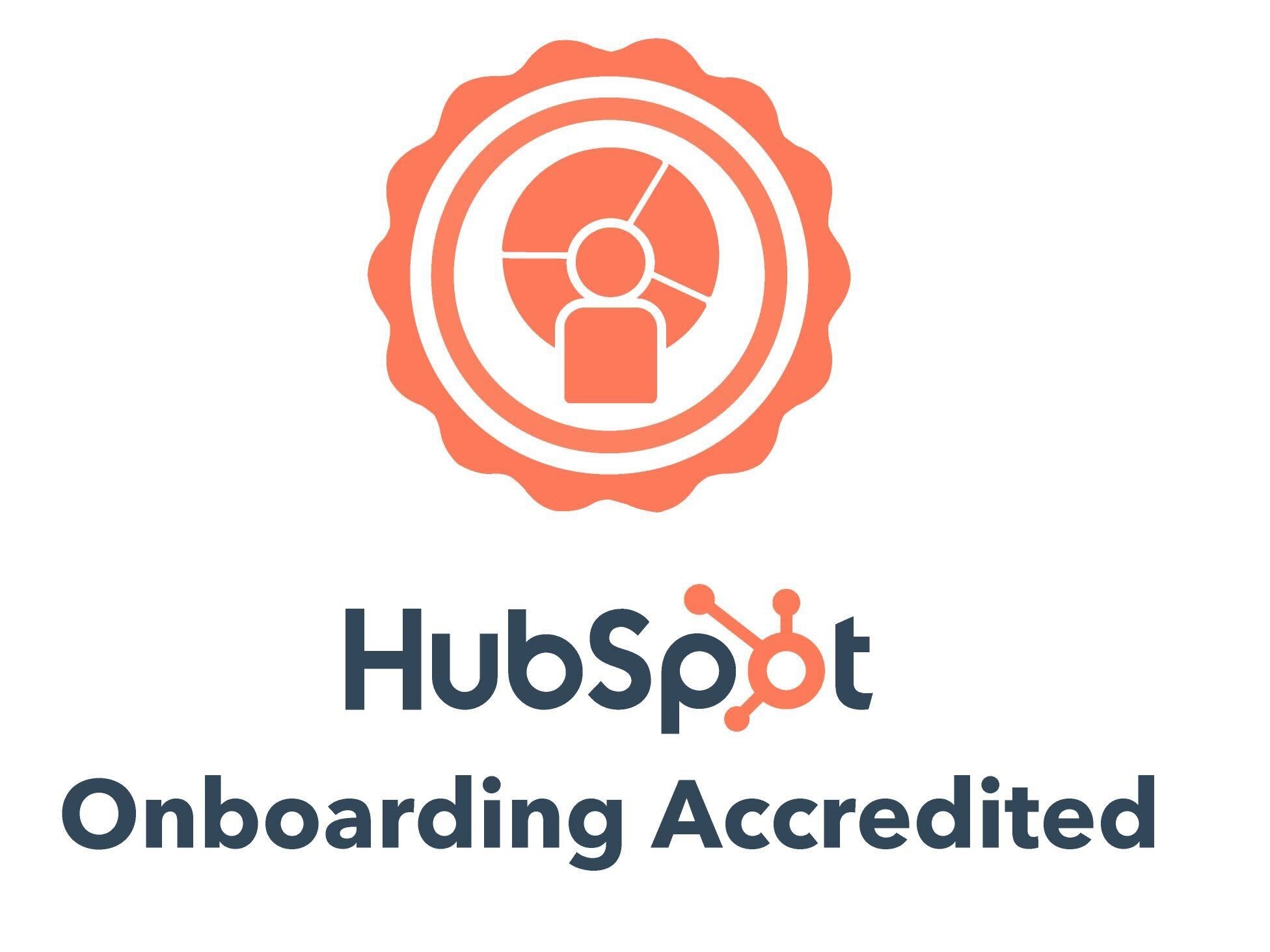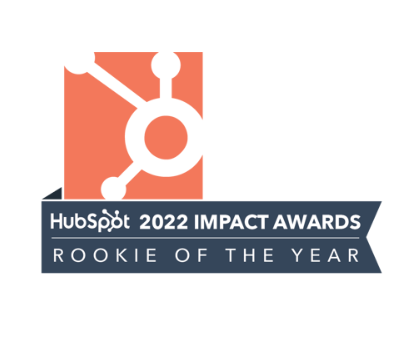 "We migrated a very patchy SF database to HubSpot. ScaleOps were phenomenal in getting us up to speed fast, implementing and polishing our process with best practices, training and onboarding sales and marketing staff in a short time. Highly recommend! "
⭐⭐⭐⭐⭐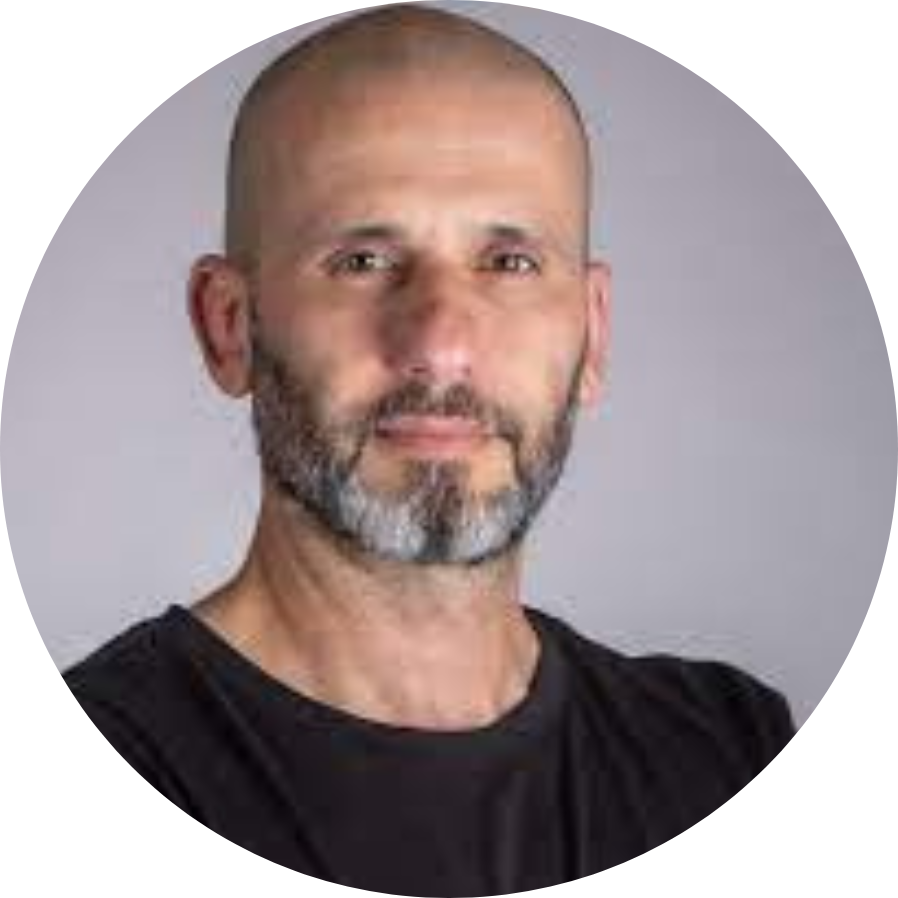 Eran Eshed | Fairtility | 26 to 50 employees
Trusted by 100+ clients
ScaleOps is trusted by public companies, hyper-growth startups, and many more.