Unleashing Global Potential: Mastering

HubSpot for Enterprise

Success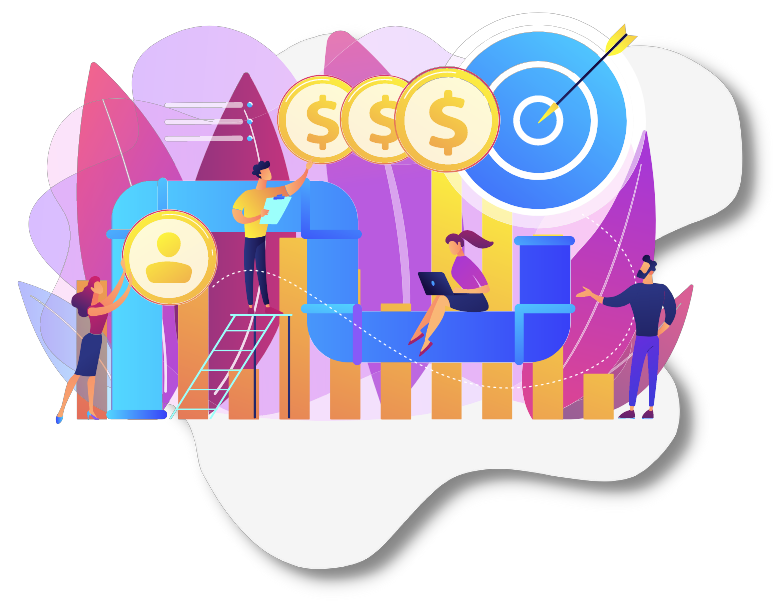 What does it take to advance your global enterprise with HubSpot?
In this webinar, Shay Gabay, the Global Manager of Digital Marketing Transformation at Shamir Optical Industry (2,500+ employees) shares his experience spearheading and leading global marketing for multiple enterprise companies.
We delved into the critical role of collaboration and interactions between headquarters and subsidiaries, offering an actionable framework to navigate large-scale marketing automation implementation and leveraging HubSpot to foster collaboration and increase your marketing ROI.
Hop on the crucial digital transformation for your organization.
Featuring Shay Gabay 👏
A Global Enterprises Digital Transformation Leader, Shay has over 25 years of experience in leadership roles with top global brands: Nice Systems, BMC Software and Shamir Optical Industry, making significant contributions to global enterprises and startups alike. His expertise: successfully implementing effective strategies that drive growth and success.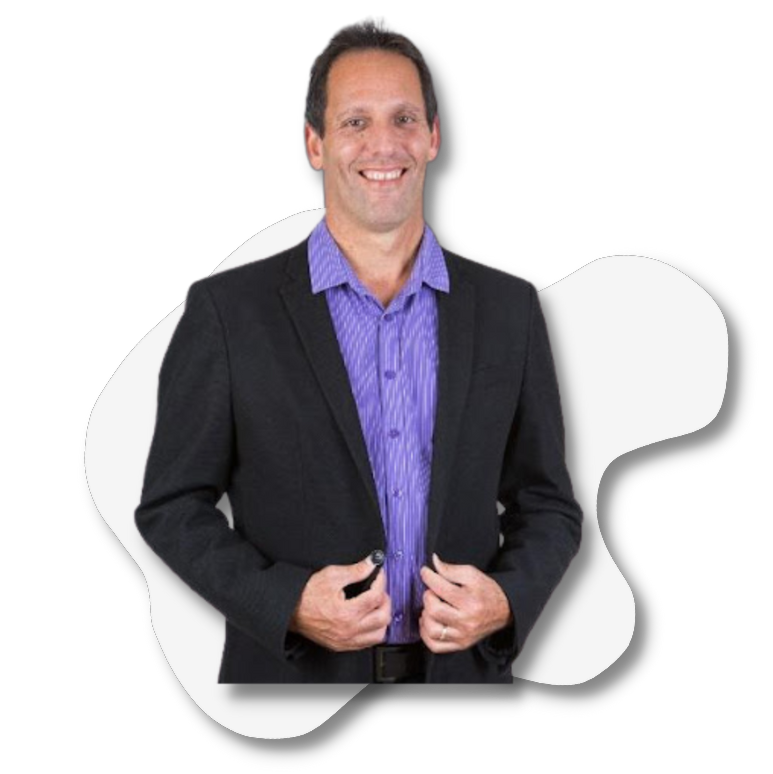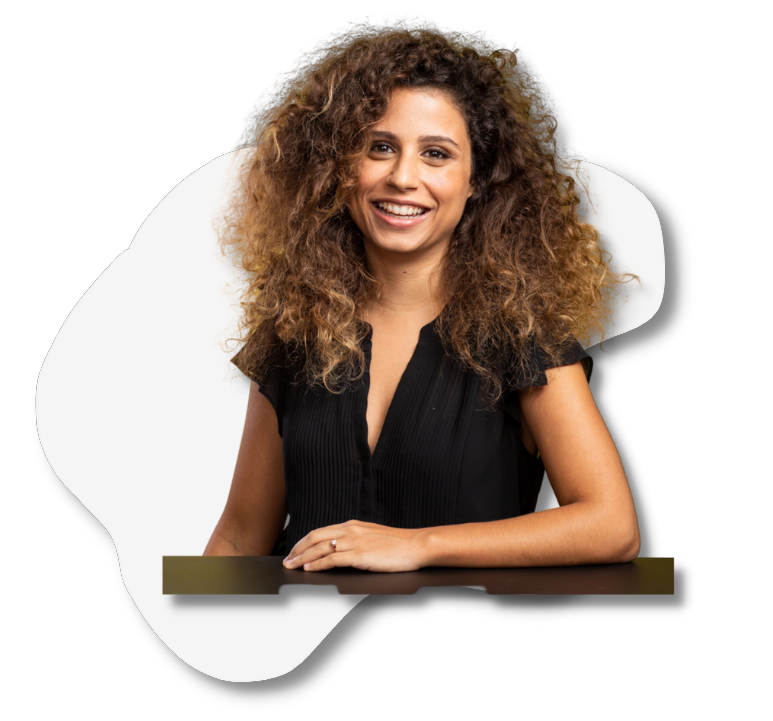 Our host, Rose Penhasi 🤩
You may recognize our founder and CEO, Rose Penhasi (and if you don't, follow her here;), a Revneue Operation expert with over 10+ years in the field of sales operations, processes, and strategy. Experienced in scaling B2B enterprises and startups alike by implementing a frictionless lead-to-cash funnel with the right tech stack, Rose, along with the ScaleOps team, has a proven track record to increase clients' revenue by 30% within months of process implementation and optimization.
About ScaleOps
Israel's Leading HubSpot Partner and RevOps Consultancy. We are dedicated to bringing industry expertise and best practices to the market so we can scale together 🚀